Welcome to Chalice Leaze Clinic
Traditional acupuncture offered as a contemporary healthcare choice. 
Practicing an integrated style blending 5 Element Constitutional and Traditional Chinese Medicine. 
Established in the heart of Glastonbury, hundreds of people have walked through my door, to regain health.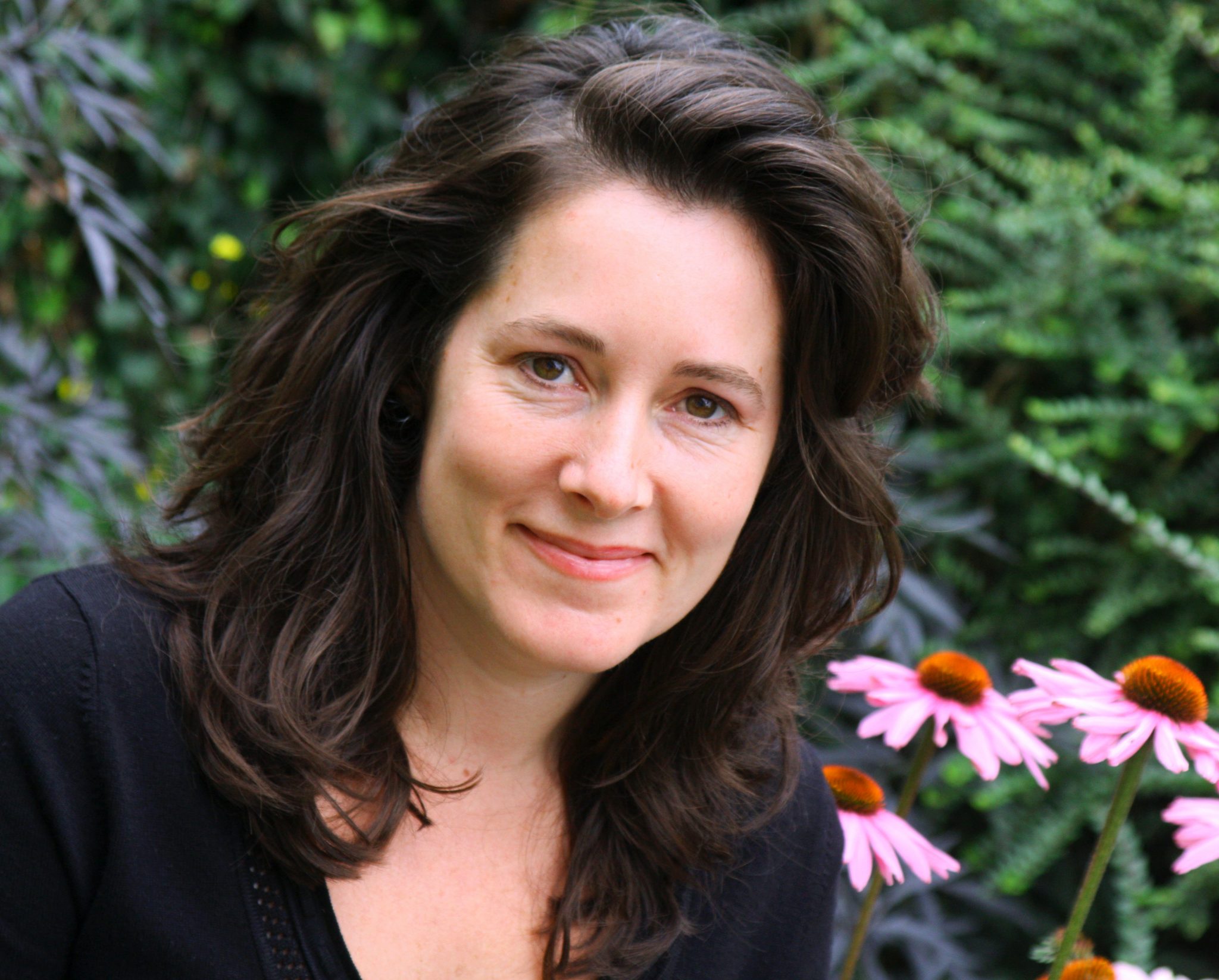 " I'm even more passionate about Acupuncture today than when I qualified 12 years ago. I see the benefits of Chinese medicine unfold, year after year, amongst the men and women I treat from different walks of life"
Amanda Rothwell

Call or text to book a FREE 20 minute Chinese Medicine Consultation and see if acupuncture could help you?

Message me Now
And make an inquiry about what you need      ?

Join my NEWSletter
Receive  seasonal updates regarding your health and Chinese medicine wisdom
Find me
In the heart of Glastonbury, between the abbey and Chalice Hill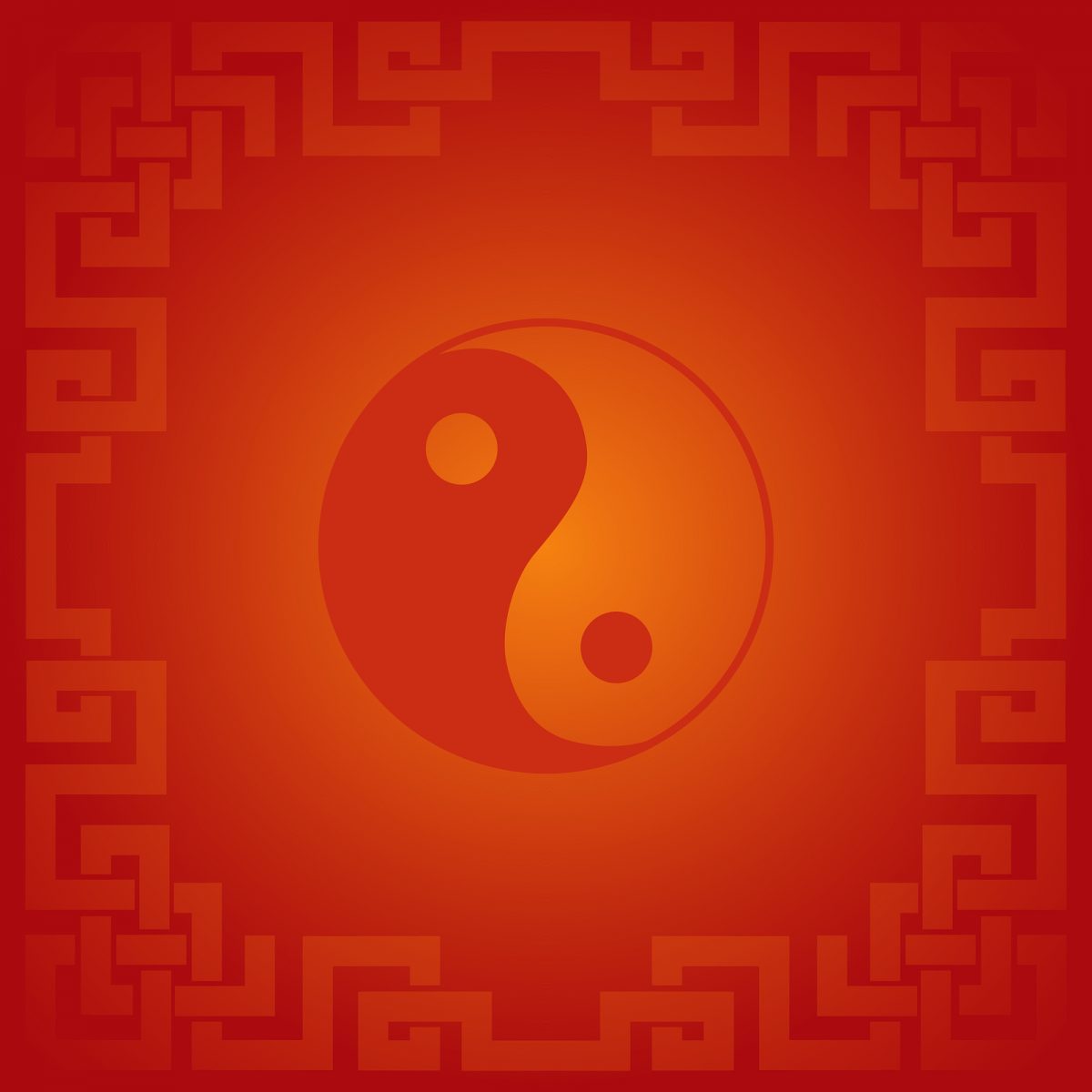 Ancient Art
Acupuncture has been used for 2000 years because it follows tried and tested methods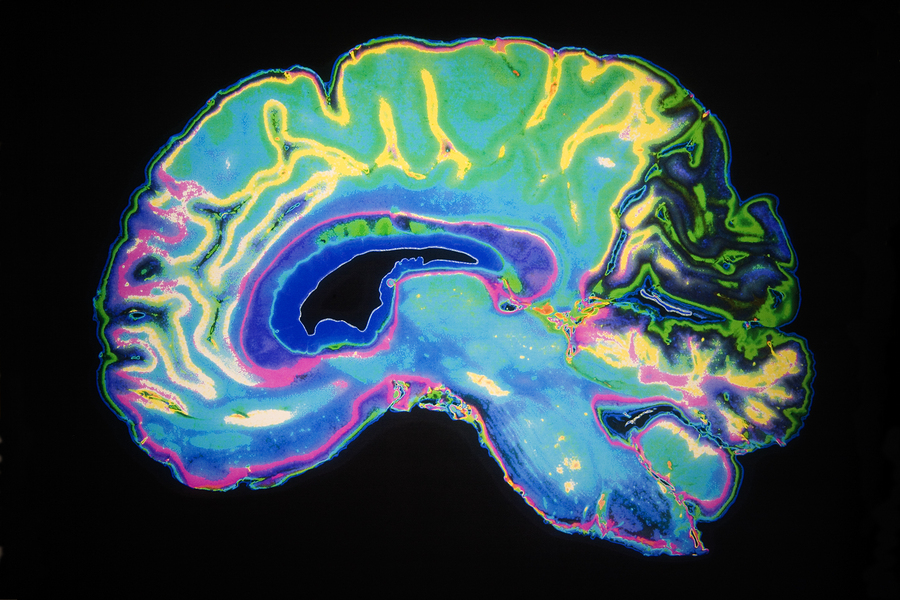 Modern Science
Nowadays,  there's decades of extensive research into the use of Traditional Acupuncture for many health problems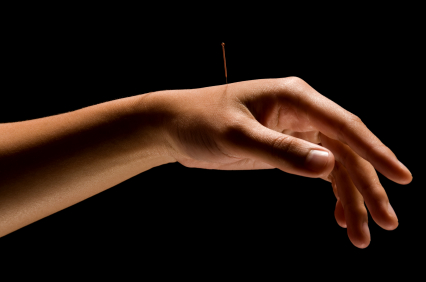 Acupuncture for General Conditions
Find information on specific health conditions and also what acupuncture is most commonly used for ?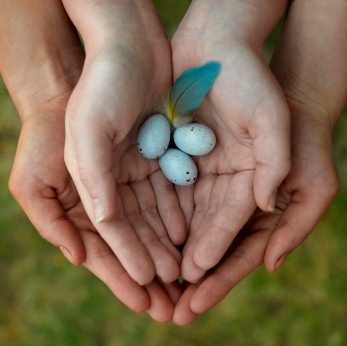 Acupuncture for Fertility
Get superb support and treatment to optimise the possibility of conceiving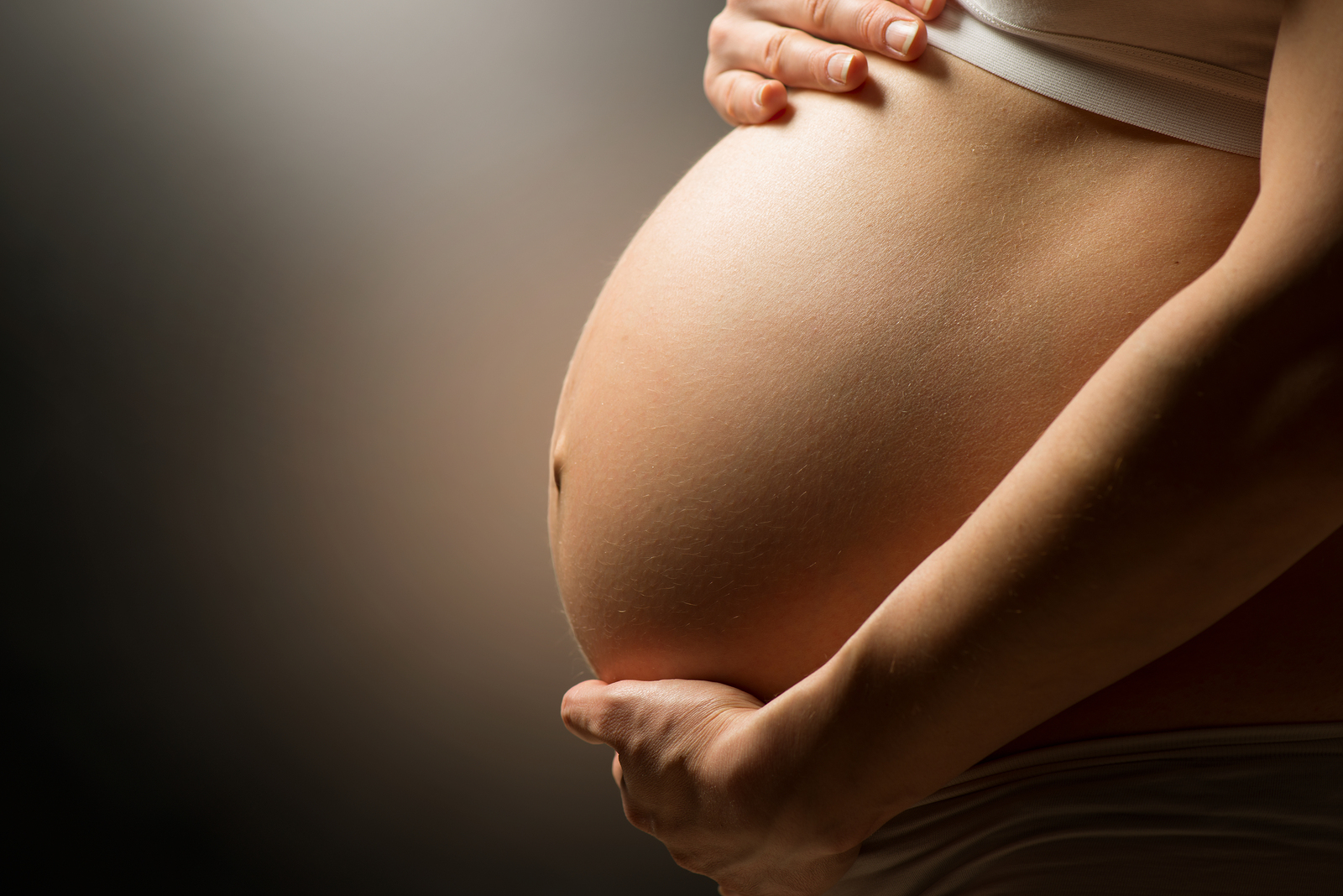 Acupuncture during Pregnancy
Help during the precious months of growing new life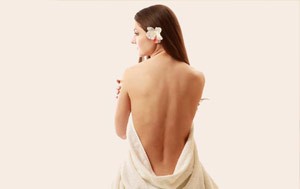 Back Care and Musculoskeletal Clinic
Removal of pain and restoration of mobility is one of the most popular uses of Acupuncture
"Amanda is an eclectic, deeply committed and highly perceptive health practitioner"
Andrew Brown
With a 20 years background in conventional medicine and 12 years in Chinese medicine, Amanda Rothwell brings an insightful, caring and determined approach, to restore the health of those seeking her help.
Originally trained as a Registered General Nurse, Amanda knew she would follow on to practice Traditional Acupuncture when it proved instrumental in improving her own health.