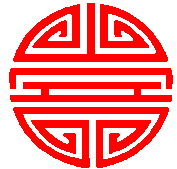 INITIAL CONSULTATION
AND TREATMENT
(90 MINUTES) £70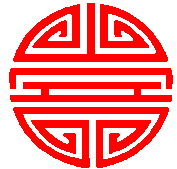 FOLLOW UP TREATMENTS
(50 MINUTES) £50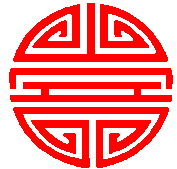 FACIAL REVITALISATION ACUPUNCTURE
(90 MINUTES) £80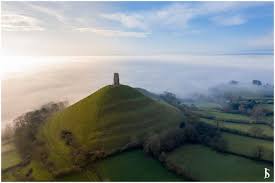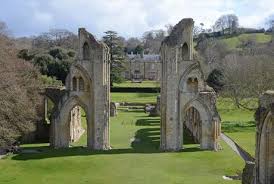 The clinic is housed in Chalice Leaze, a classic 18th century dwelling in the heart of Glastonbury, Somerset which graces the lower slopes of the legendary Chalice Hill and enjoys views of the historic Glastonbury Abbey estate.
A doctor's surgery once occupied this elegant Georgian residence and it is here Amanda now gives acupuncture treatments to those seeking her help.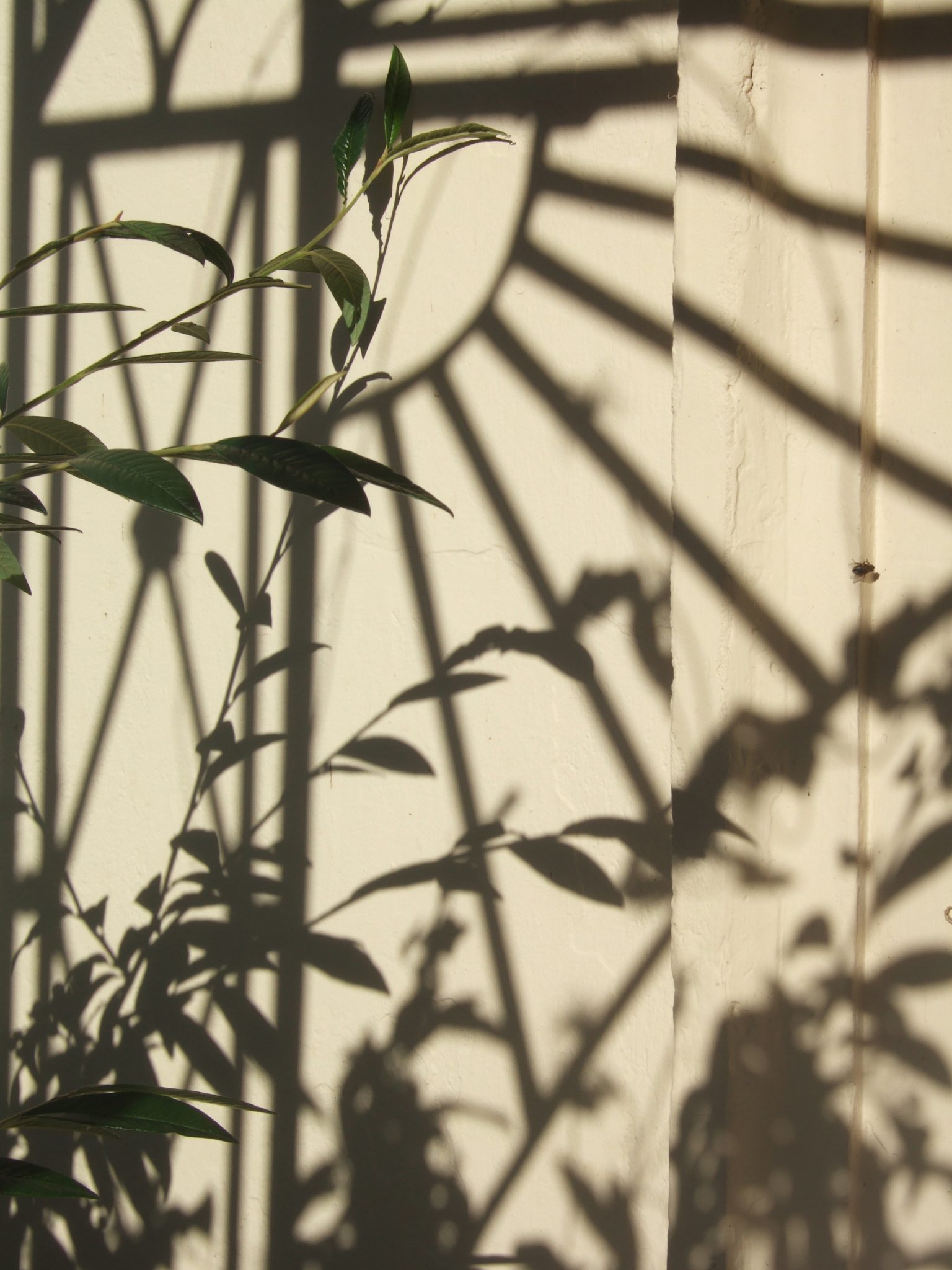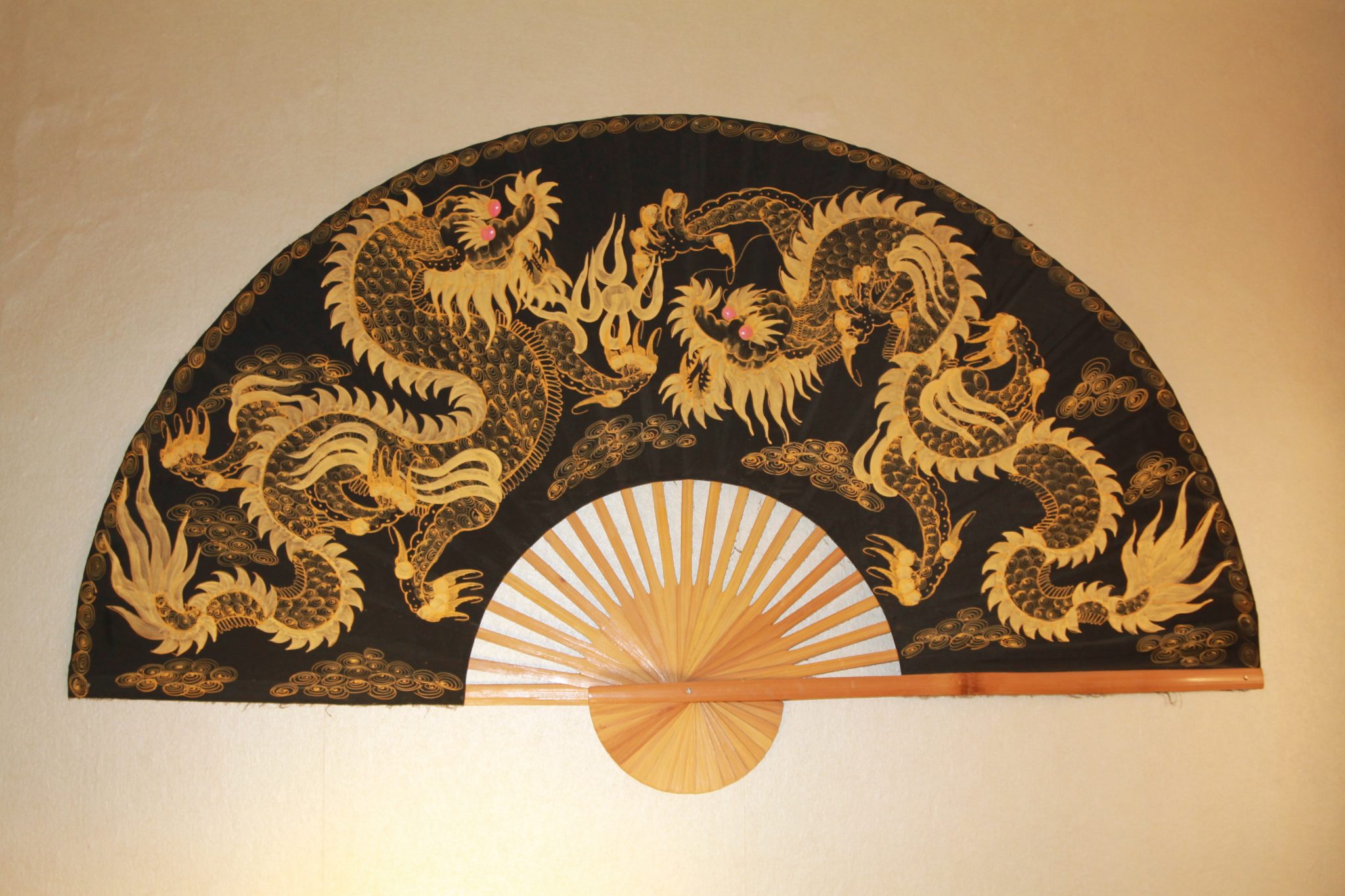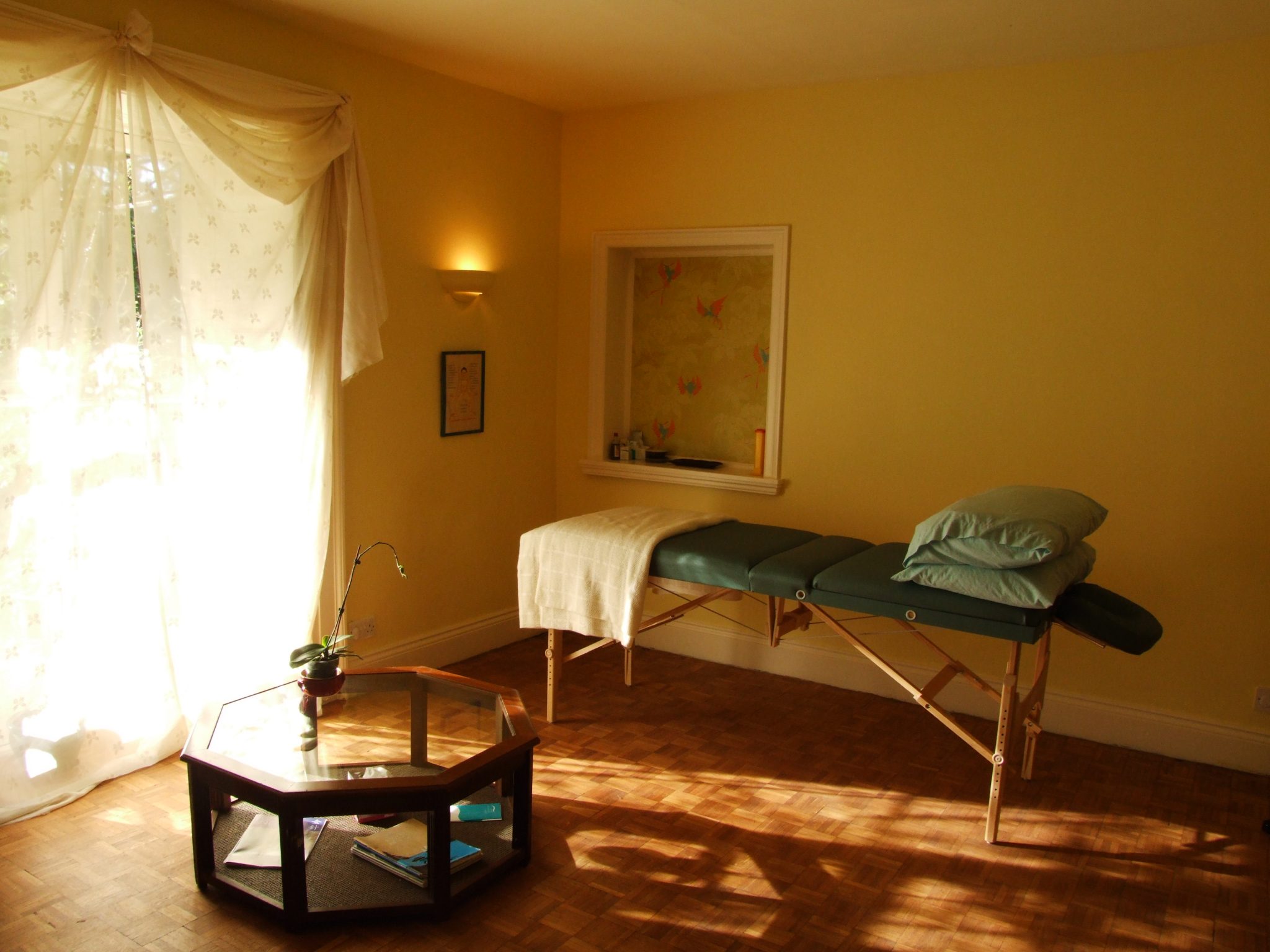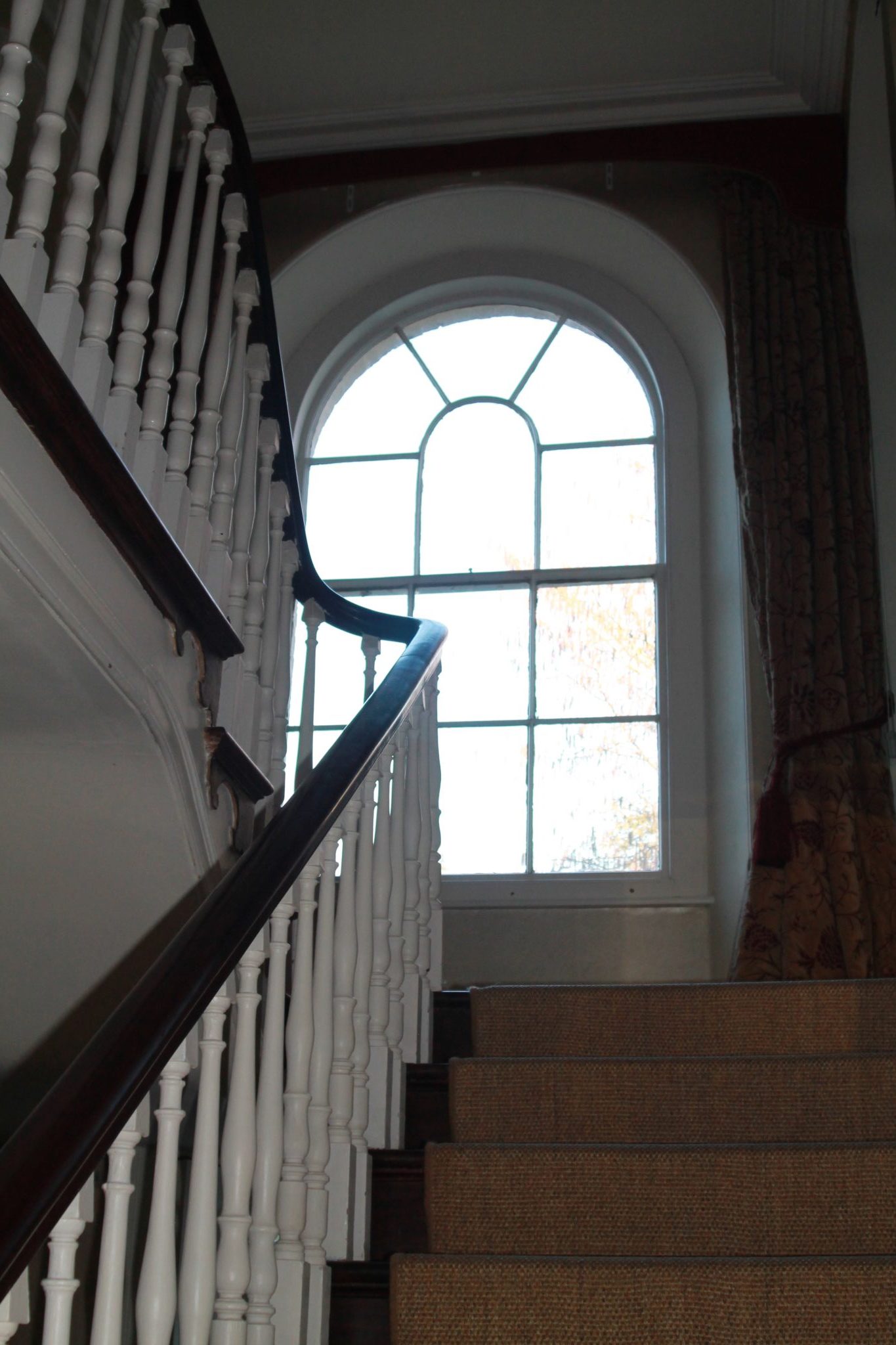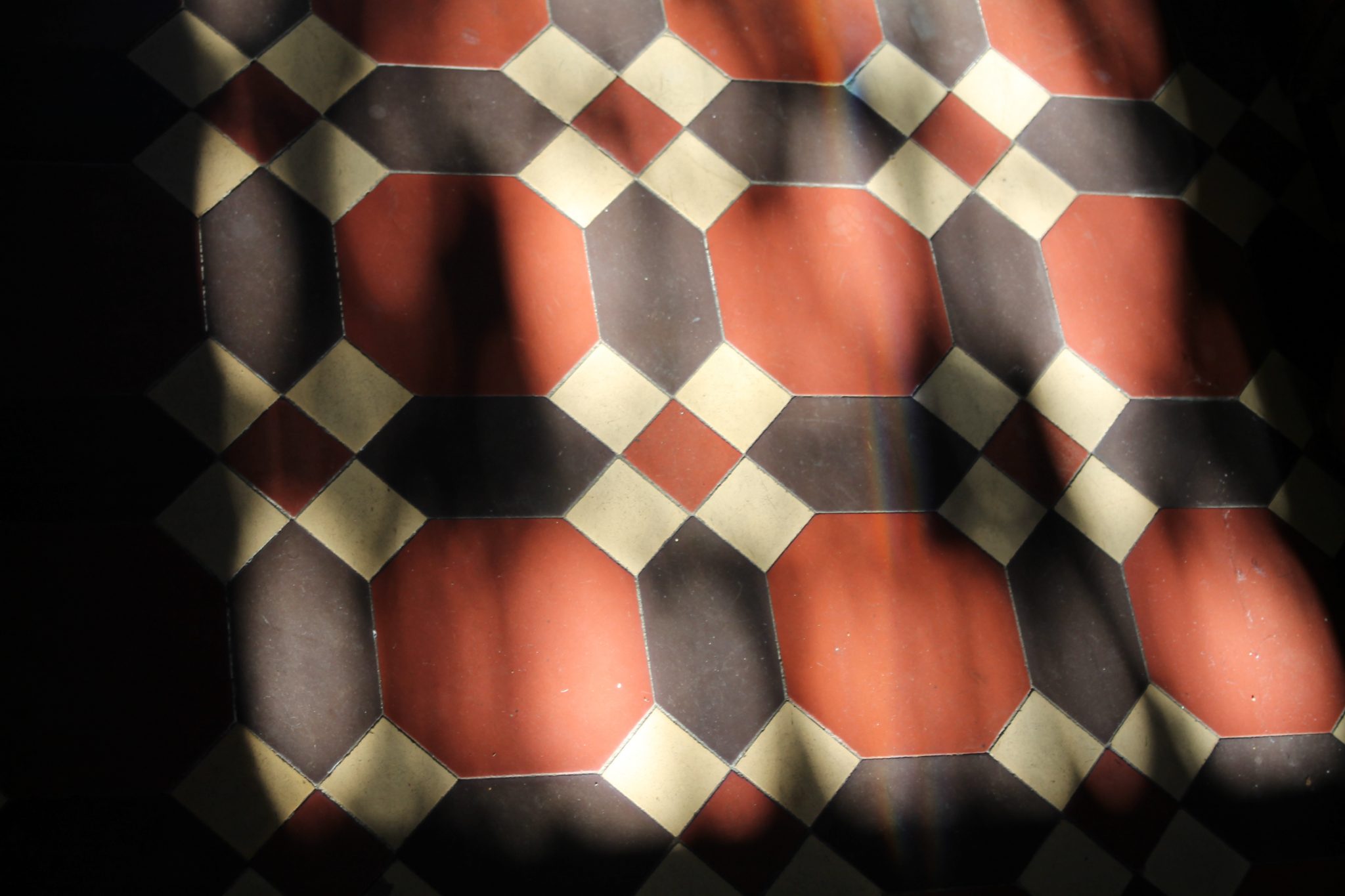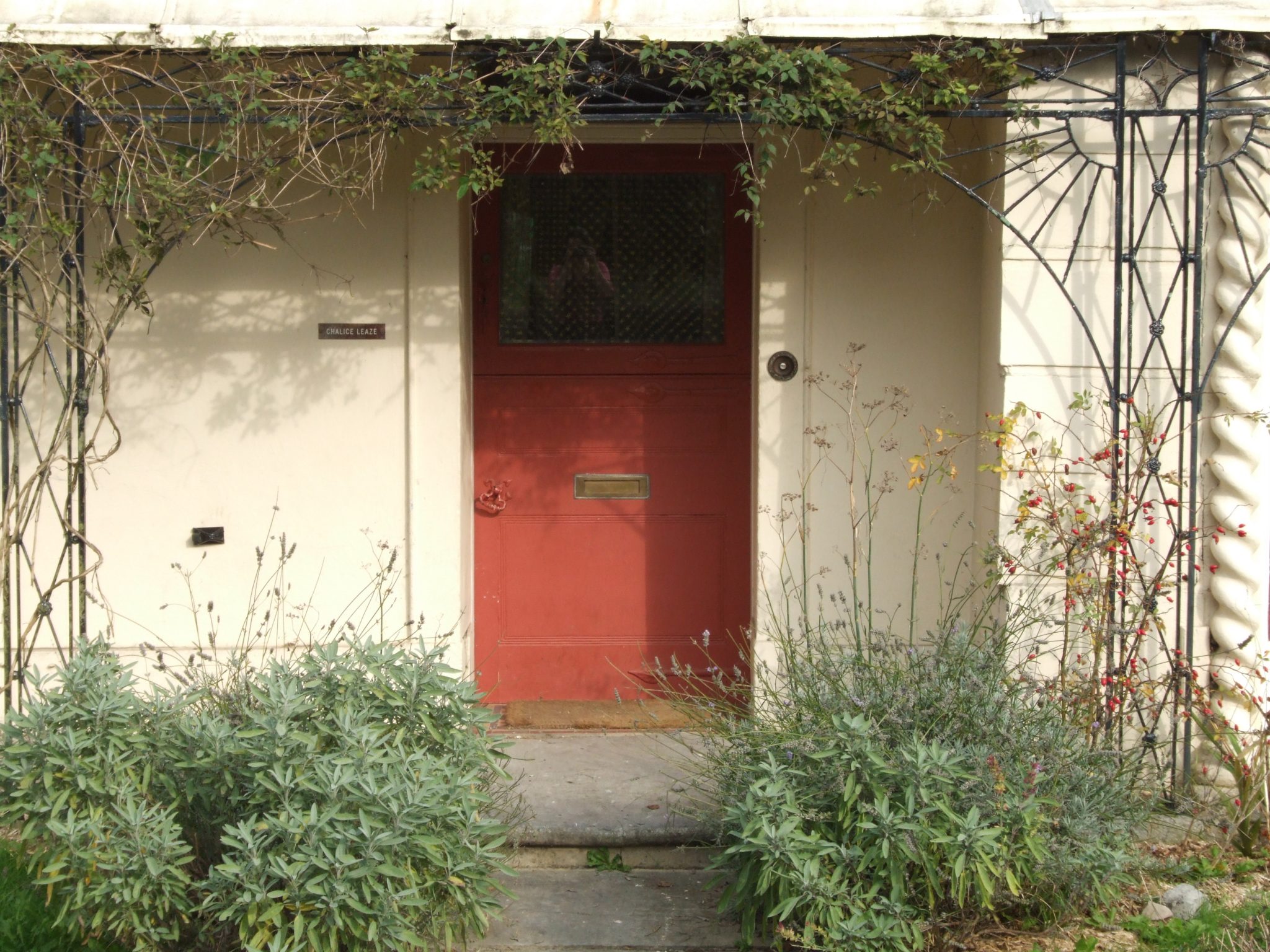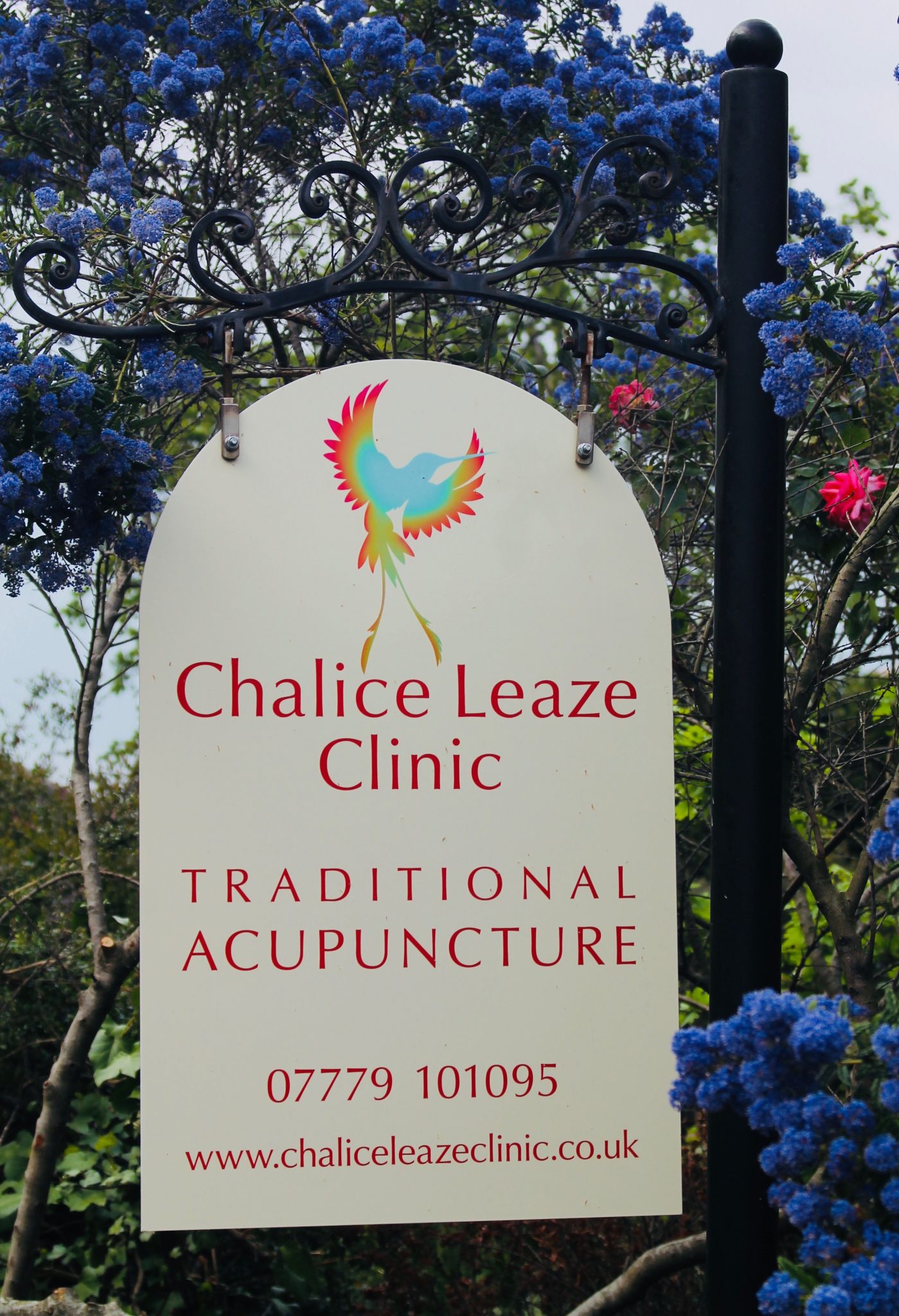 How to find us
Chalice Leaze Clinic is five minutes' walk from Glastonbury High Street.
Turn right at the top of Glastonbury High Street and walk along Lambrook Street then Chilkwell Street past the left turn into Dod Lane with the stone wall of the Abbey grounds on your right. Chalice Leaze sits at the centre of a short run of older cream-painted houses and is disting       uished by its ornate iron balcony and Italianate twisted bay pillars.
Parking
There is limited on street car parking available immediately in front of Chalice Leaze on Chilkwell Street, as well as two minutes' walk away on Dod Lane and on Bere Lane in the other direction.
There is also a public car park behind Glastonbury Health Centre, opposite the bottom of Bove Town.