"Acupuncture is so versatile,  it can be used

in every given moment to soothe and nurture

our human condition.

Having helped many people get better

and lead more fulfilling lives,

I dedicate myself to this vocation and

the improvement of acupuncture services

within the UK "

Amanda Rothwell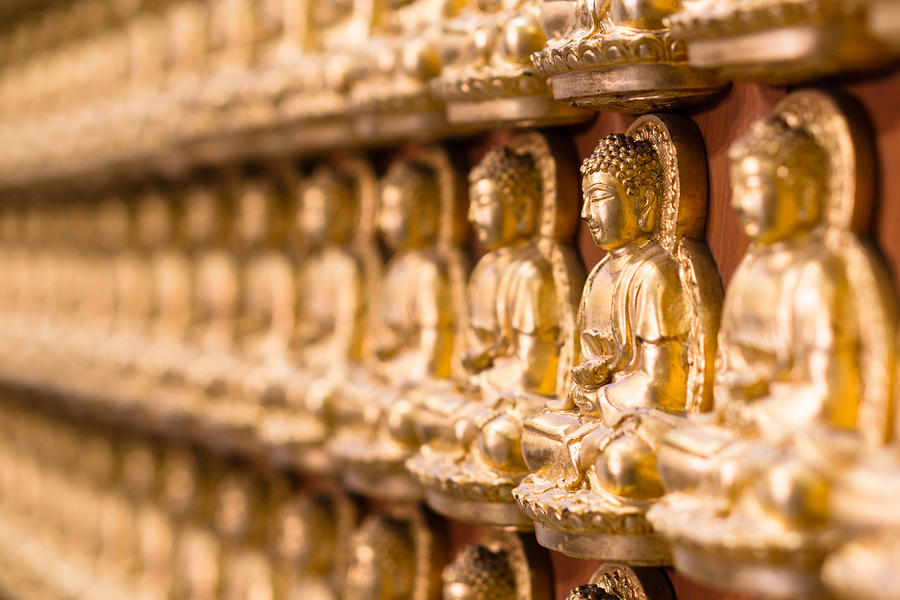 Amanda Rothwell is a registered traditional acupuncturist who treats pain relief, mobility impairment, stress management, and other common ailments.
In addition, she has a passion for supporting women's health and wellness through key life moments such as fertility and pregnancy, or managing conditions such as polycystic ovarian syndrome, endometriosis, or hormonal imbalances. She is a recognised birth-doula companion.
With a nursing background in conventional medicine going back 20 years, and 12 years in Chinese medicine, Amanda brings deep understanding of health and disease from the perspective of Western scientific medicine and Eastern Daoist philosophy.
She brings a collaborative, insightful and caring approach to healing and health restoration that was shaped heavily by acupuncture being instrumental in her own health.
Amanda spent formative years growing up in South East Asia that continues to influence her eclectic view of medicine and life. She is the proud mother of two amazing children who inspire her ongoing interest in preventative care, emotional wellness, knowledge expansion, and growth. She travels regularly, in particular to South America, to recharge, reconnect, and be reminded that we're all infused with the same life energy no matter what our history or circumstance.  
Amanda is a compassionate, trusted and powerful healer
Amanda is a Member of the British Acupuncture Council (MBAcC), practicing within it's codes of professional conduct. She is Regional Co-ordinator for British Acupuncture Council Members in Somerset facilitating regular Continuing Professional Development.
For further information view her CV
Nourishment of Life
 Birth Doula-Companion
 amanda rothwell.com