"Acupuncture is so versatile,  it can be used

in every given moment to soothe and nurture

our human condition.

Having helped many people get better

and lead more fulfilling lives,

I dedicate myself to this vocation and

the improvement of acupuncture services

within the UK "

Amanda Rothwell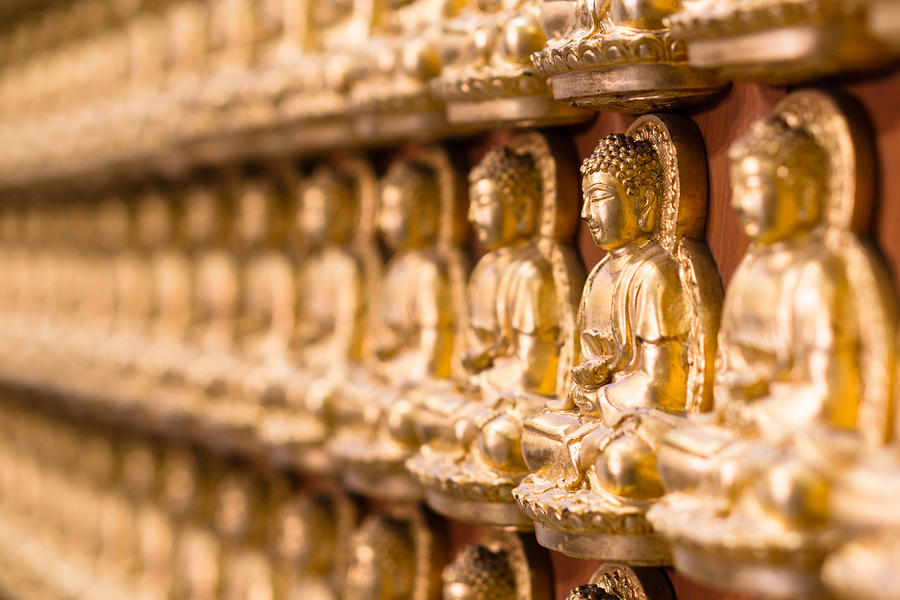 Amanda spent formative years growing up in South East Asia, which influenced her eclectic view of medicine and life.
She no longer works as a Nurse as acupuncture now occupies all of her working life, yet holds a valuable grounding in understanding health and disease from the perspective of Western scientific medicine and Eastern Daoist philosophy .
Amanda is a compassionate, trusted and powerful healer
Amanda is a Member of the British Acupuncture Council (MBAcC), practicing within it's codes of professional conduct. She is Regional Co-ordinator for British Acupuncture Council Members in Somerset facilitating regular Continuing Professional Development.
For further information view her CV
Nourishment of Life
 Birth Doula-Companion
 amanda rothwell.com